This page is also available in:

Nederlands
The Language Collective: TLC for your texts
The select group of language professionals you see here specialize in translating, editing and writing English and Dutch texts for a diverse clientele. Our collaborative ventures are based on shared values of professional quality, personal accountability and creative collaboration. The Language Collective VOF is certified according to the ISO 17100:2015 standard for translation services, so you can rest assured that we can deliver excellent results. Each of us has a flourishing freelance practice of our own, but if you're looking for a team of experts to handle a bigger project, we'd be delighted to discuss options.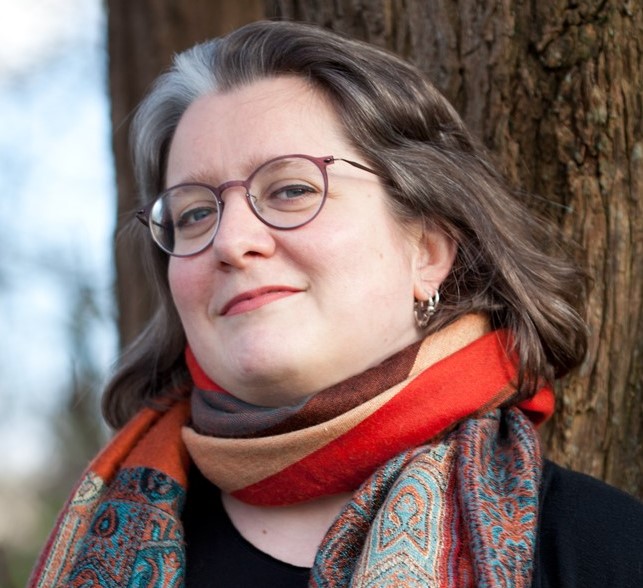 Joy Phillips
Services: NL>EN translation, copyediting, copywriting, Dunglish rescue, certified translation
Specialized in: climate, environment, tech & innovation, architecture & infrastructure, creative design
Joy's portfolio / Joy on LinkedIn
Michael Blommaert
Services: NL>EN and EN>NL translation
Specialized in: IT, entertainment, legal, psychology, HR, creative storytelling, marketing
Michael's website / Michael on LinkedIn
Kyle Wohlmut
Services: NL>EN translation, DE>EN translation, copy editing
Specialized in: legal translation (litigation, contract law), academic writing, tech industry, culinary, profanity; familiar with the USA, the Netherlands, Germany and Switzerland
Kyle by email / Kyle on LinkedIn
Laura van Staveren
Services: NL>EN and EN>NL translation
Specialized in: technical, chemical, medical, pharma; technical and practical applications of Dutch and European regulations (no legal translations!)
LS Edits / Laura by email /Laura on LinkedIn / Laura on ProZ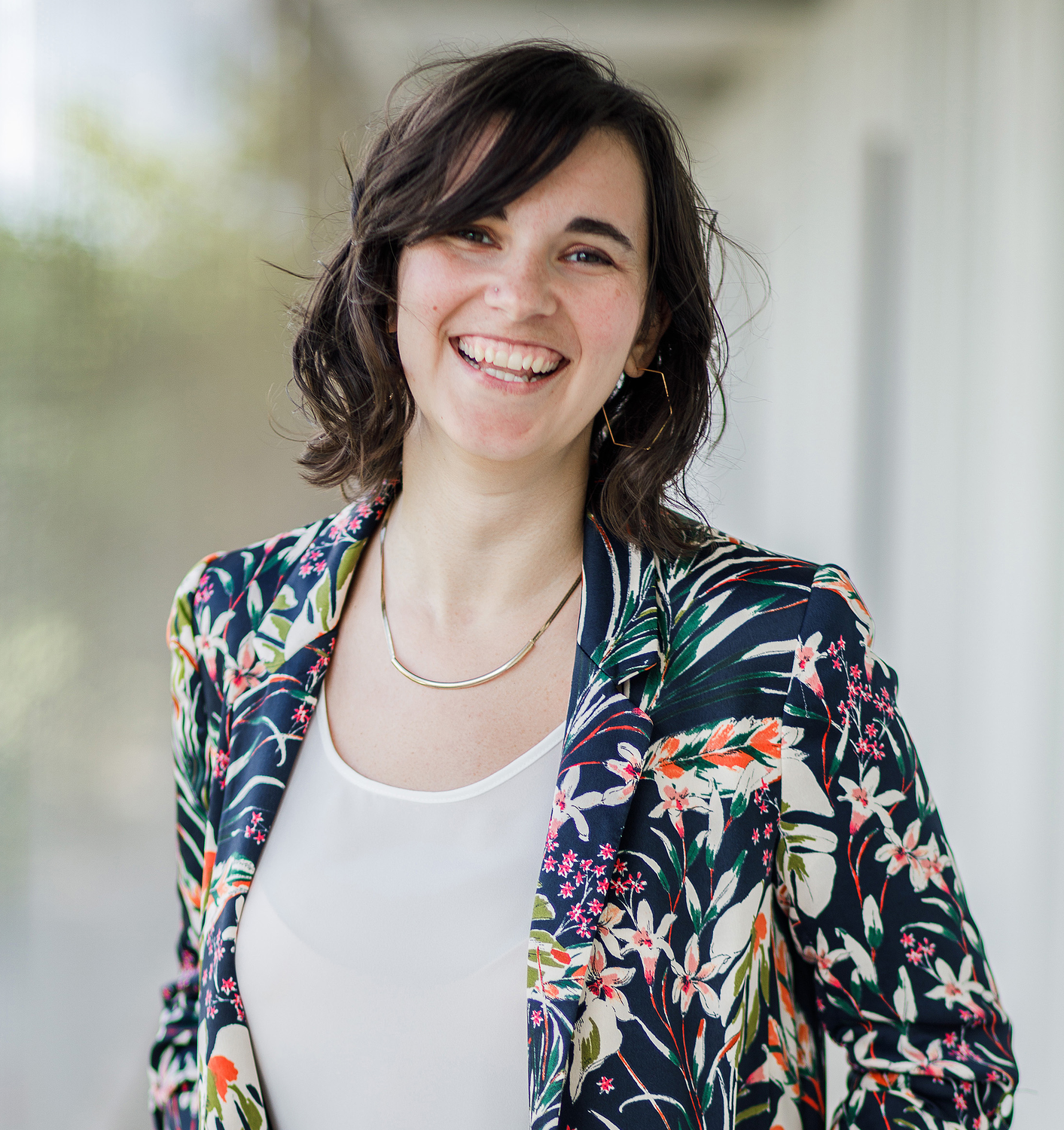 Nicole van Overveld
Services: NL copyediting & copywriting, EN>NL and NL>EN translation, online content
Specialized in: financial, marketing & advertising, user experience, corporate identity, non-profit, technical, literary
Van Overveld taal en tekst / Nicole on LinkedIn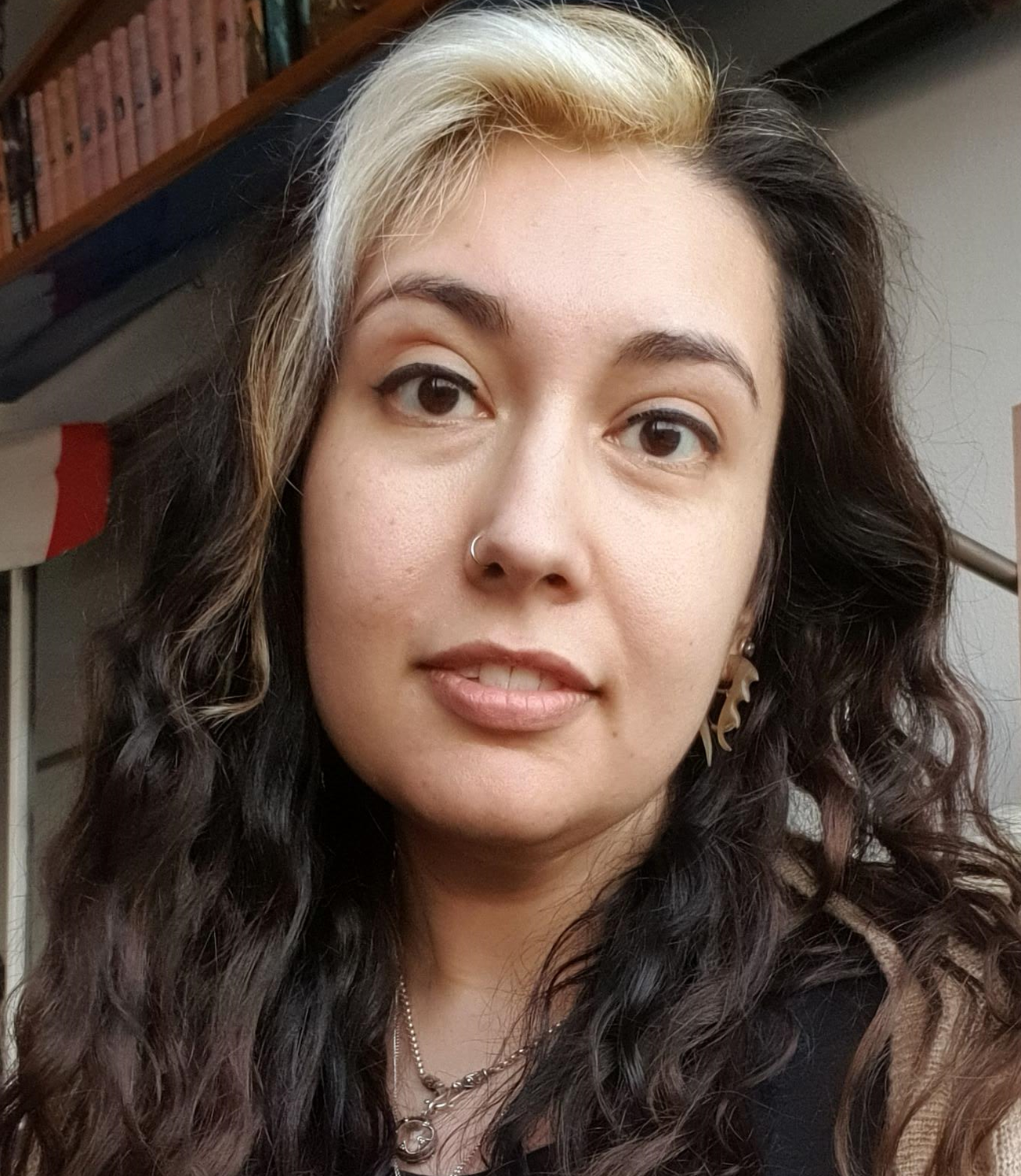 Shiva Jeet Singh
Services: NL>EN and SE>EN translation.
Specialized in: cultural and culinary translations, especially related to tourism and travel in northern Europe, the British Isles and Scandinavia.
Shiva at The Seventh Owl
Shaun Lavelle
Services: English copyediting, proofreading and copywriting.
Specialized in: journalism, social justice, academic writing, technology, environment, philosophy.
Shaun on LinkedIn